Passion Play Tour - Rome to Munich - 15 Days
15-Day Tour Package - May 13th to 27th, 2020
Set out on a once-in-a-lifetime journey through the heart of Italy as we make our way to the world-renowned Oberammergau Passion Play! A journey filled with art, history and culture spanning over centuries; this tour highlights the best that Italy has to offer. Our itinerary includes visits to focal points of Italian culture such as Rome, Florence, Venice, Pisa, and Parma. We will also stop by less frequented destinations off the beaten path in the Tuscan countryside. Overnight stays bring guests to the center of it all, located within walking distance of major attractions. Following a scenic drive with stops in the Italian and Austrian Alps we arrive in the quaint Alpine Village of Seefeld located just to the north Innsbruck. From this pleasant Austrian village we will discover the natural beauty and intriguing Alpine traditions of the region before visiting the world-renowned Passion Play in Oberammergau! Our tours come to a close in Munich; home to festive beer gardens and elegant cathedrals alike. This tour from Rome to the Passion Play includes the best Italy and the Alps have to offer!
Highlights: Rome's Colosseum - Vatican City - Vatican Museum - St. Peter's Basilica - Michelangelo's David - Leaning Tower of Pisa - Original Parma Cheese Factory - Venice Excursion - Verona's Roman Amphitheater - Romeo & Juliette house - Franzensfeste WWI Fortress - Innsbruck, Austria - Mittenwald Walking Tour - Karwendel Cable Car ride - Oberammergau Passion Play - Historical Ludwigstrasse Walking Tour - Munich, Germany
Overnights: Rome (3 nights) - Florence (3 nights) - Lago di Garda (3 nights) - Seefeld (2 nights) - Garmisch-Partenkirchen (1 night) - Munich (2 nights)
Price: €3,795/person - based off a double occupancy room
Tour Overview
Click on the photo for each day's description and itinerary. Scroll down for tour prices and hotel accommodation information.
Rome to Munich - Passion Play Tour Price - 15 Days
One Adult (Double Occupancy Room) €3,795*
*Single occupancy rooms require a €1,500 surcharge.
All tour packages include:
Free WiFi at all hotels
Curbside airport pick-up and and drop-off
Welcome and Farewell Dinner Receptions
Digital video commemorating the memories made on the trip
14 nights at four-star accommodations
20 meals included
Guided Day Trips with City Tours & Excursions
Welcome gift upon arrival and special gifts on select tours
Grand Hotel Palatino
⭑⭑⭑⭑
Rome, Italy (Three Nights)
Located in the heart of Rome, just a few steps from the Colosseum and the Roman Forum this Hotel is perfectly situated to get the most out of your time in The Eternal City. Relax in comfort and enjoy the modern amenities of this luxurious 4-star hotel.
Check In: May 13th, 2020
Check Out: May 16th, 2020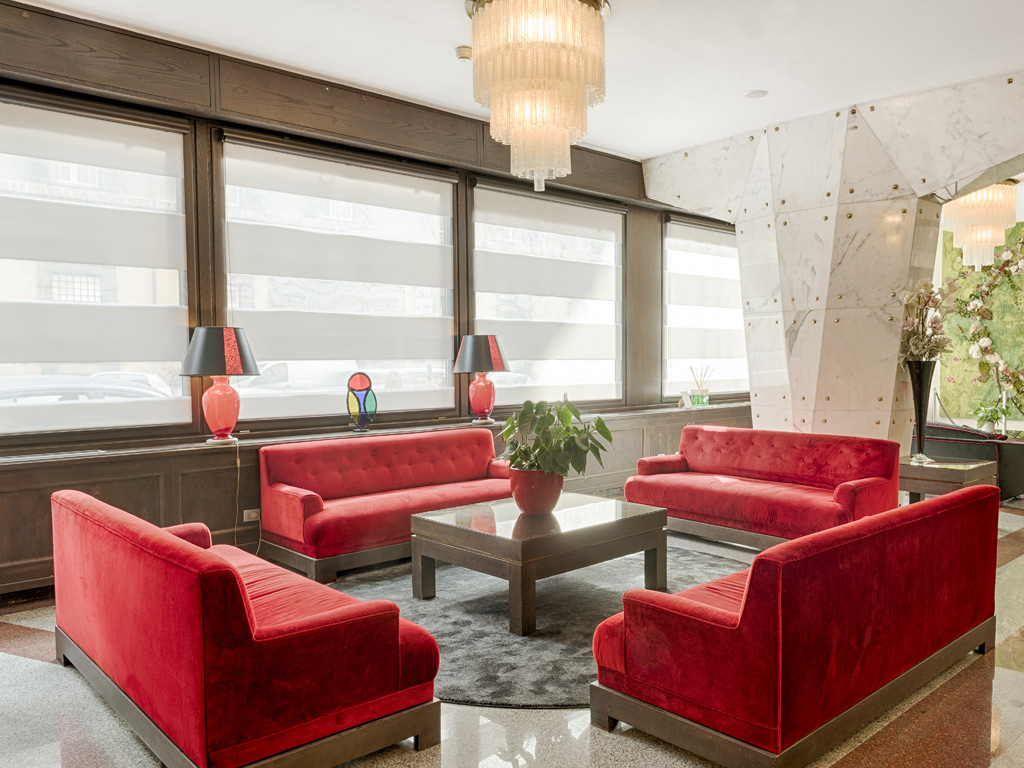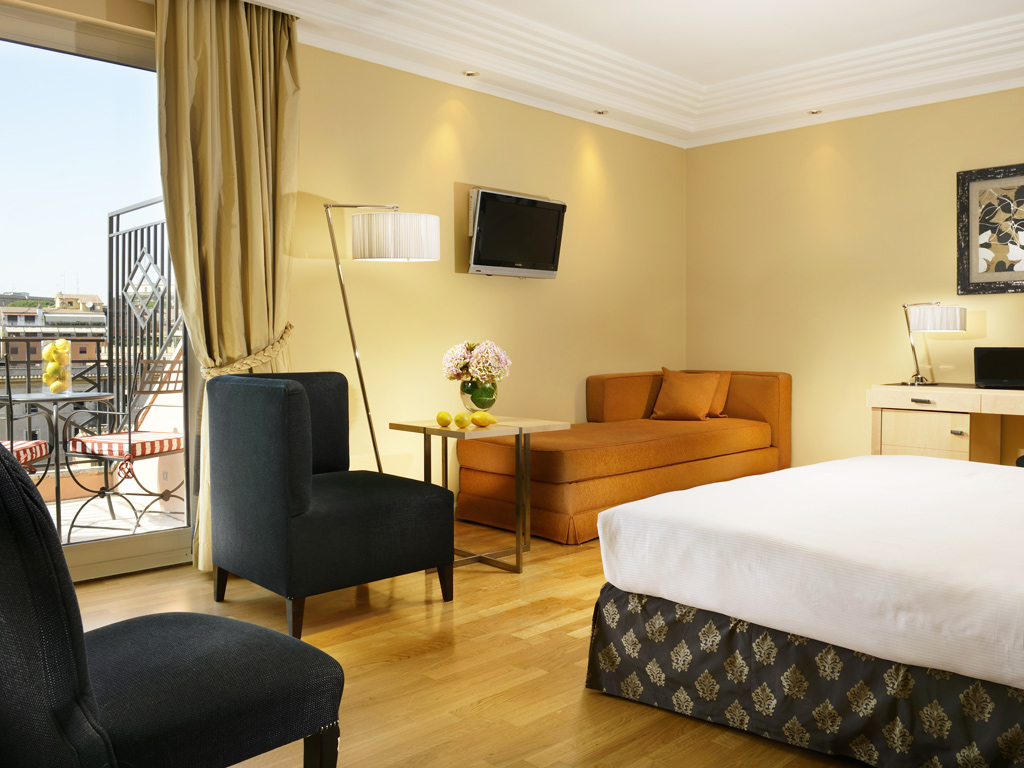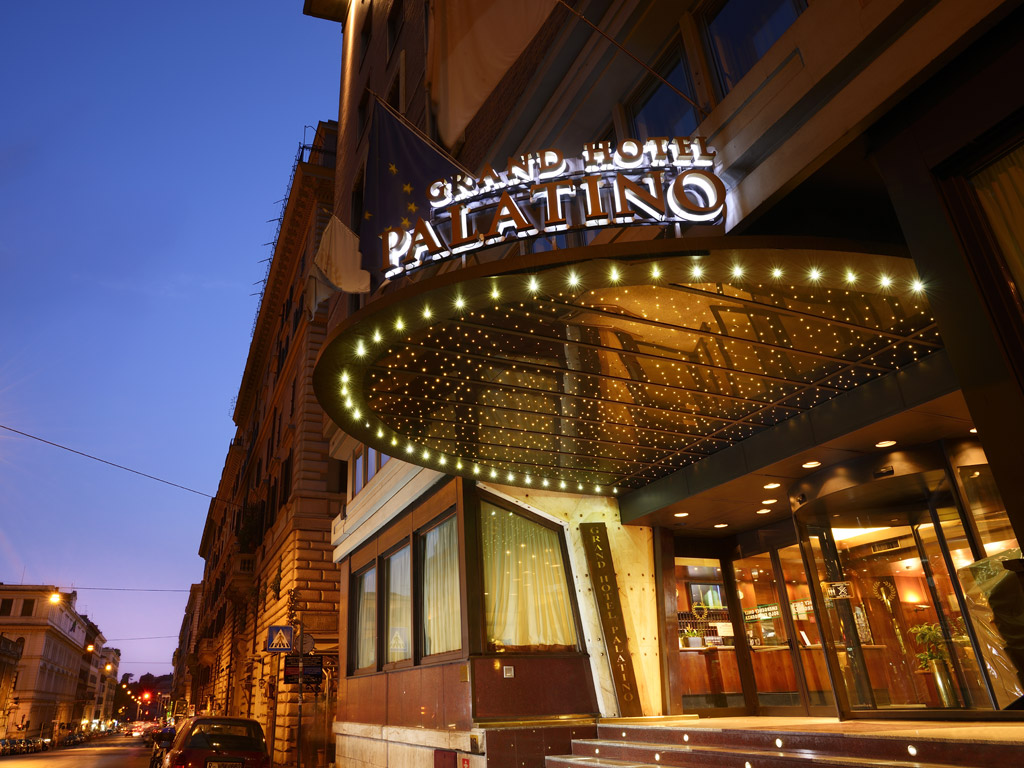 Grand Hotel Mediterraneo
⭑⭑⭑⭑
Florence, Italy (Three Nights)
Located on the Lungarni, a strategic point to visit Florence on foot, the Grand Hotel Mediterraneo is the perfect location for your visit to Florence. Enjoy an evening stroll along the Arno River and take in a Tuscan sunset in the city of the Renaissance.
Check In: May 16th, 2020
Check Out: May 19th, 2020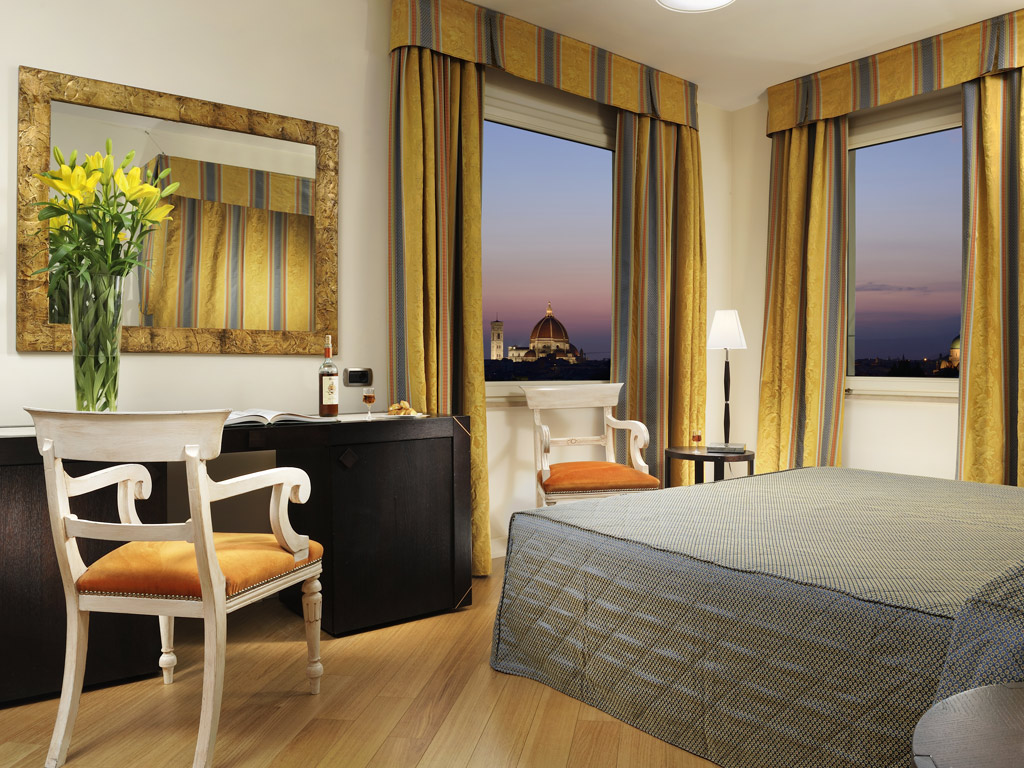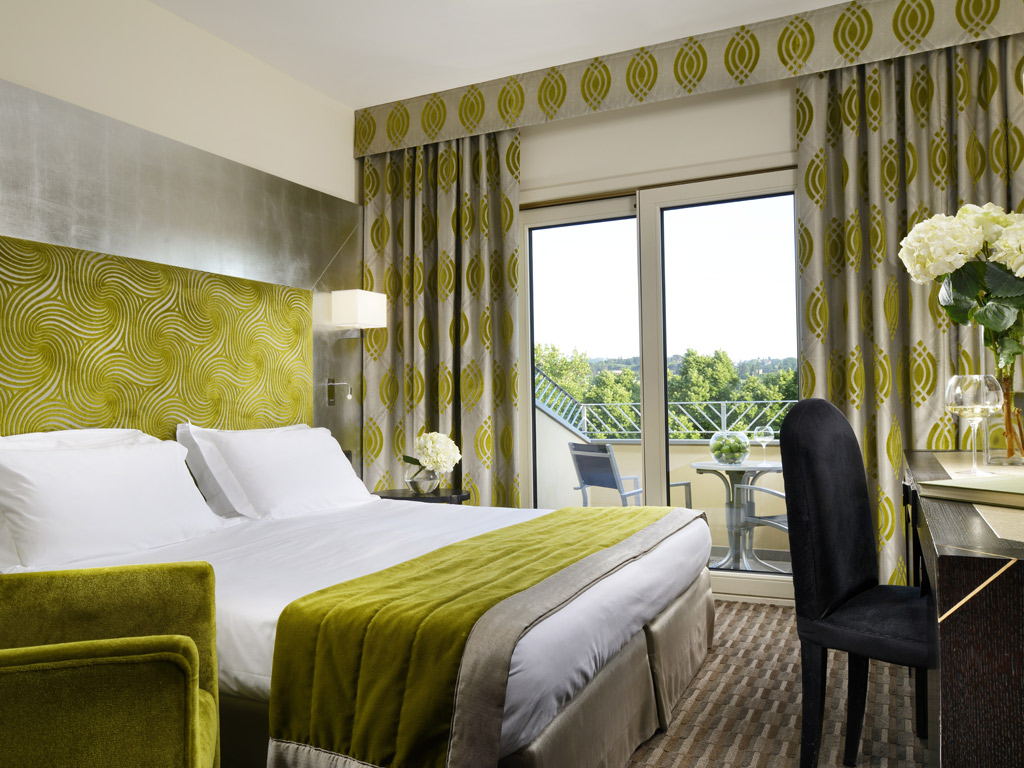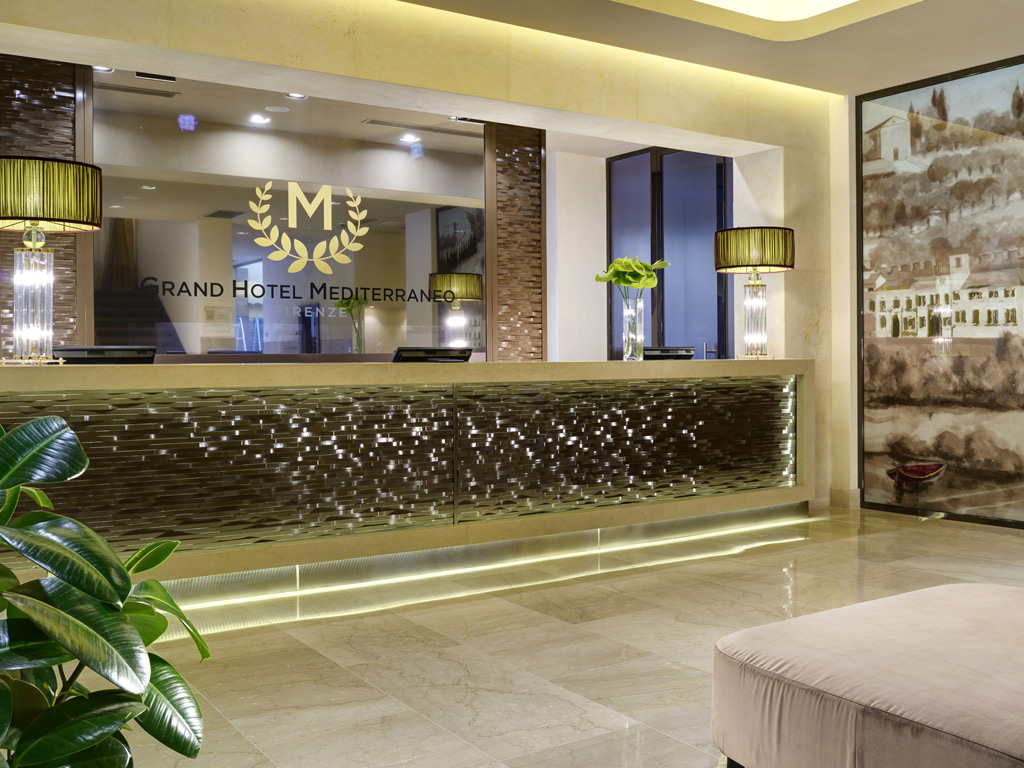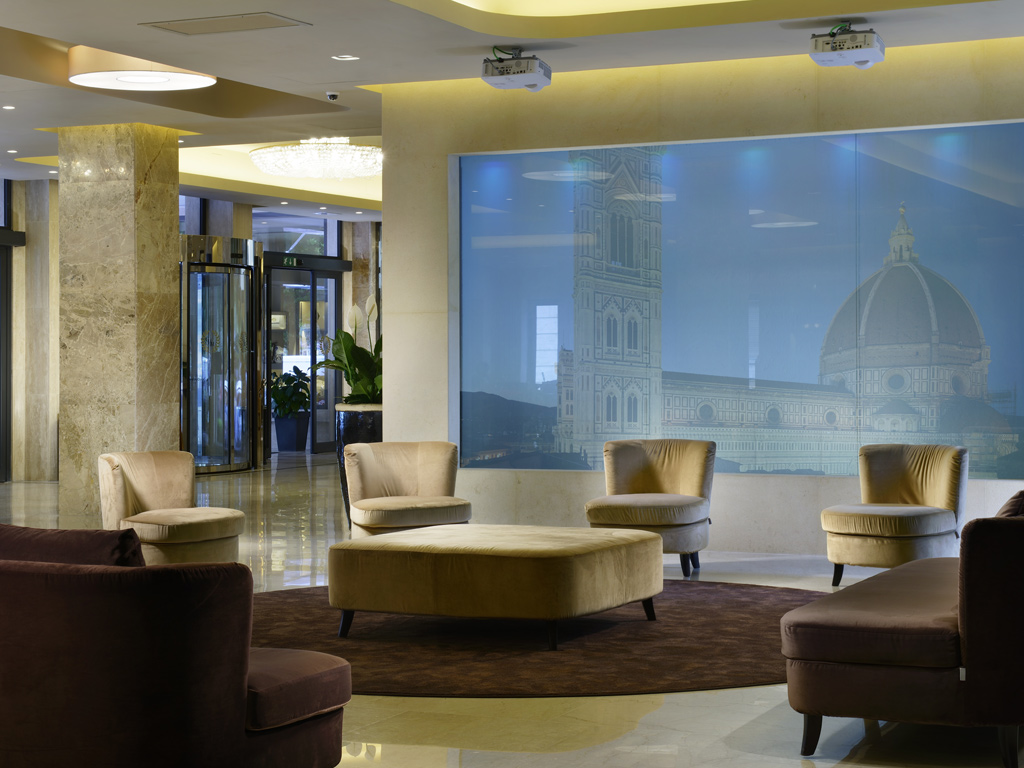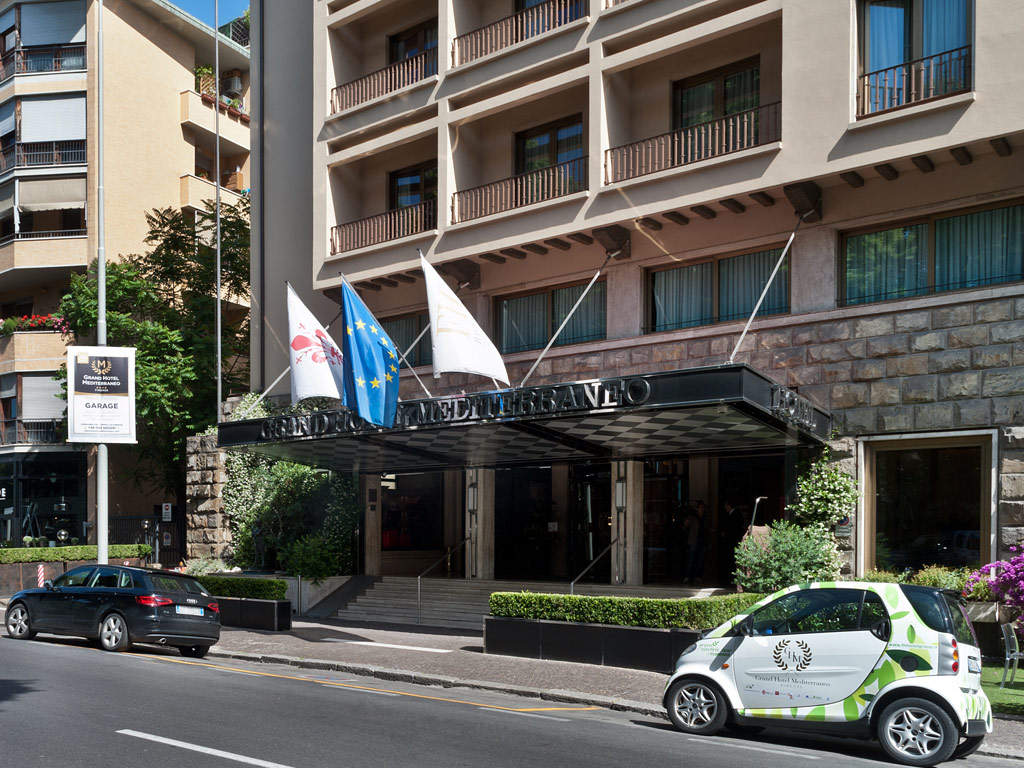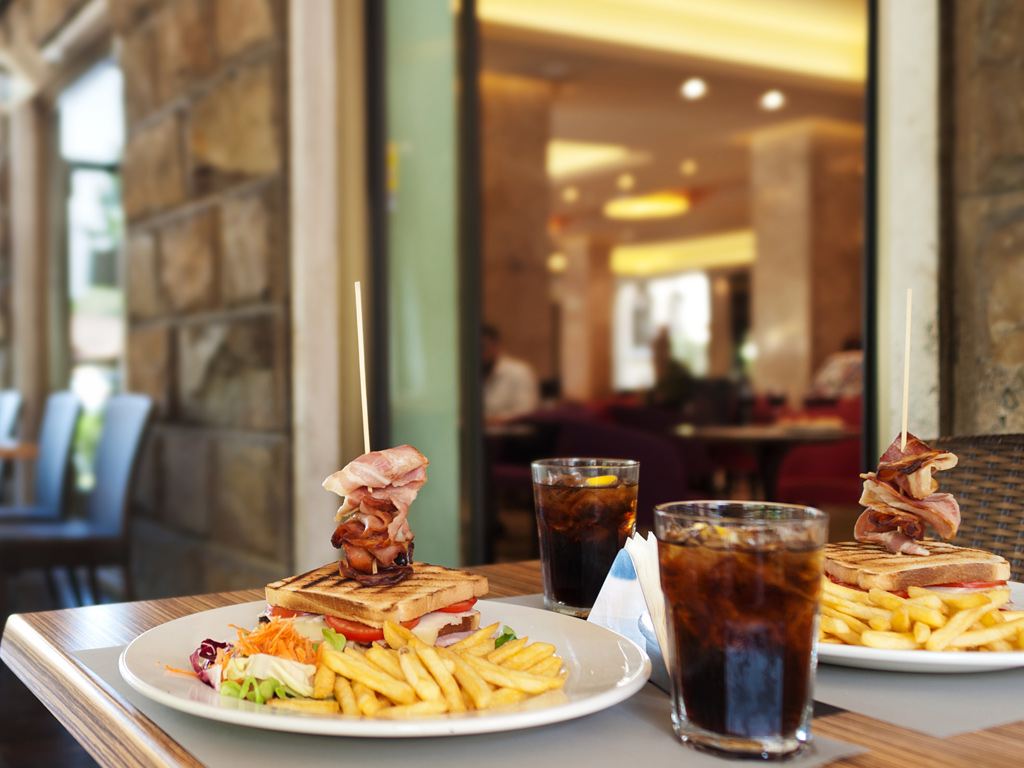 Hotel Parchi del Garda
⭑⭑⭑⭑
Lake Garda, Italy (Three Nights)
Just a stones throw from Italy's largest and arguably most beautiful lake, the Hotel Parchi del Garda is an Oasis by the lake. Relax after a day spent enjoying the beauty of the region and feel the cool lake breeze.
Check In: May 19th, 2020
Check Out: May 22nd, 2020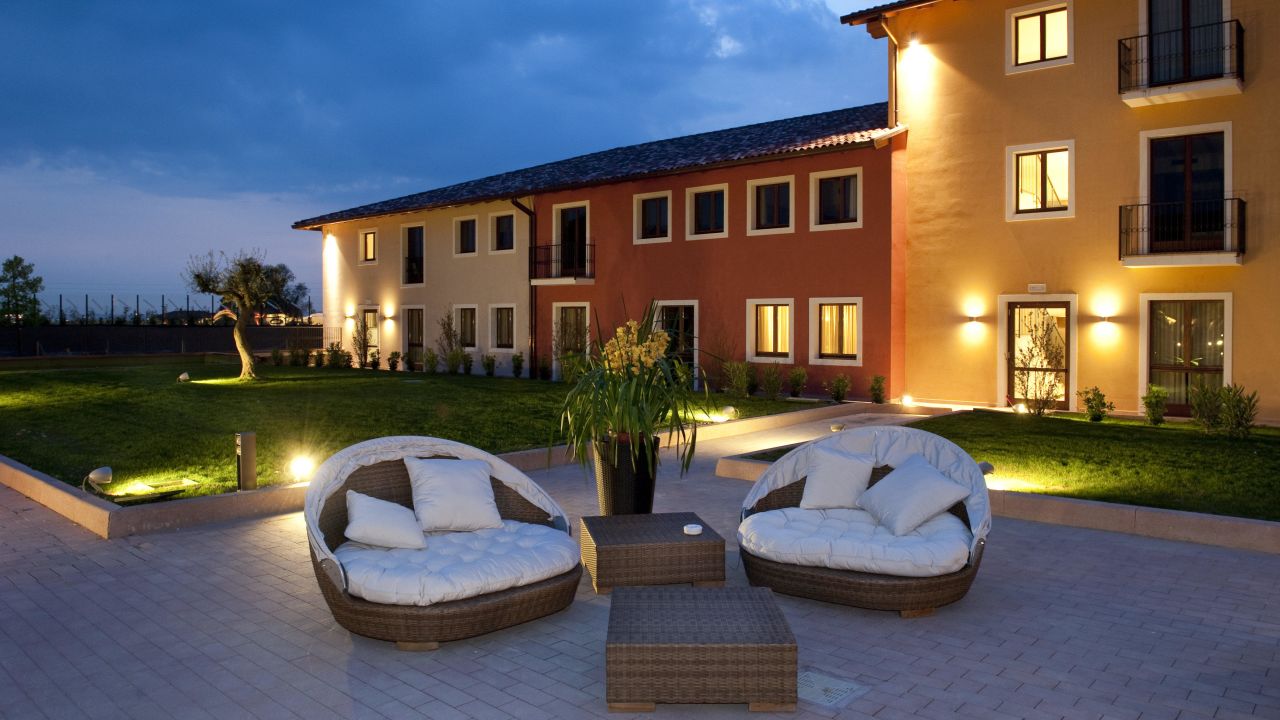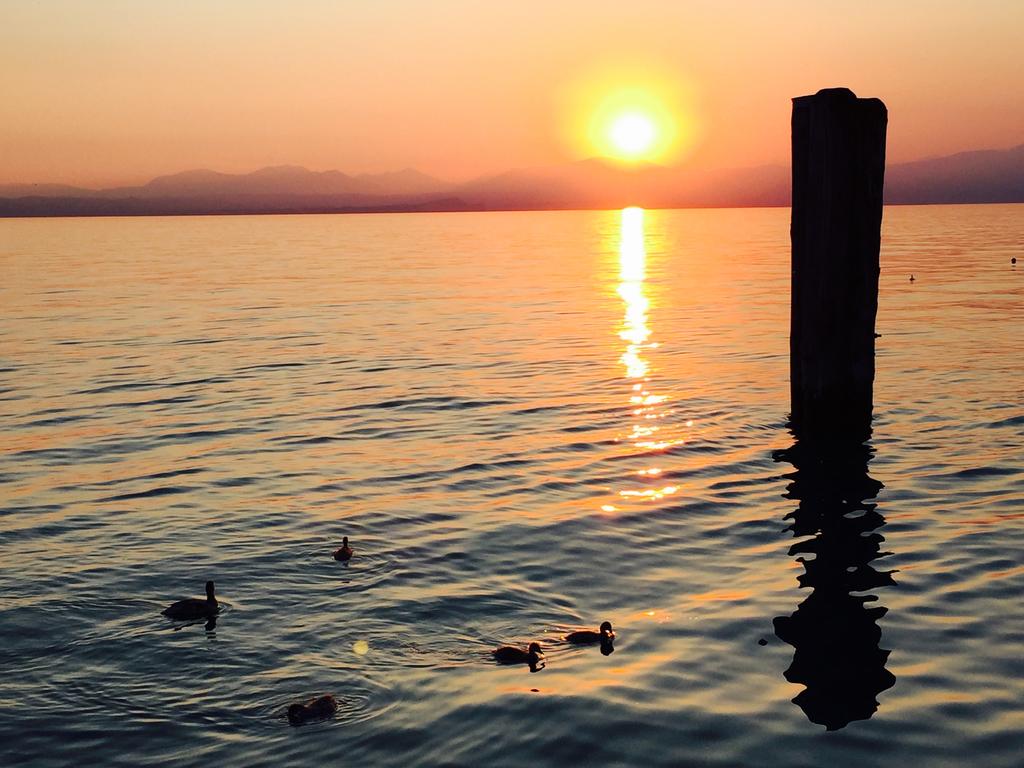 Hotel Central Seefeld
⭑⭑⭑⭑
Seefeld, Austria (Two Nights)
Located in the quaint Austrian village of Seefeld, high in the Alps, Hotel Central is truly a gem. Enjoy the breathetaking scenery and immerse yourself in the Alpine culture. Each night enjoy a delicious Austrian meal as part of your Bavaria & Beyond Tour Package.
Check In: May 22nd, 2020
Check Out: May 24th, 2020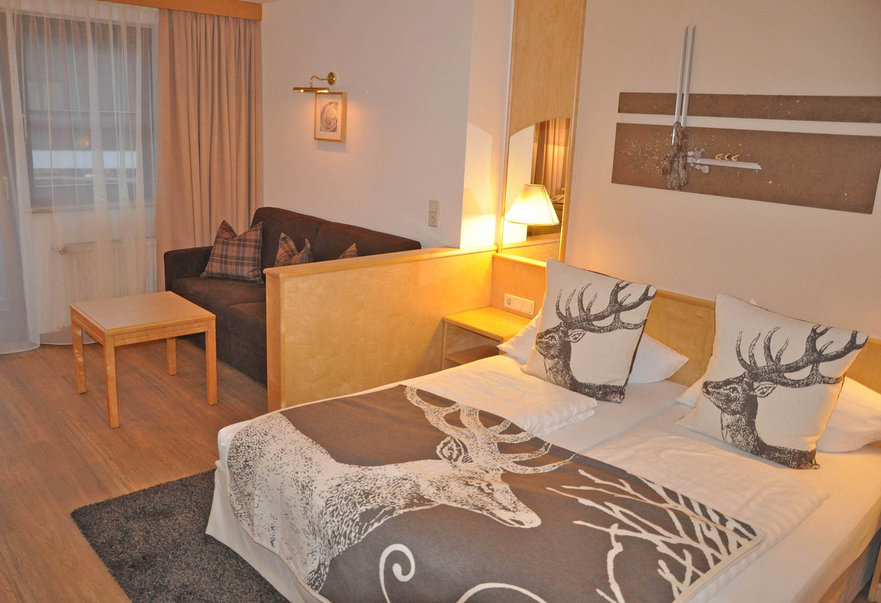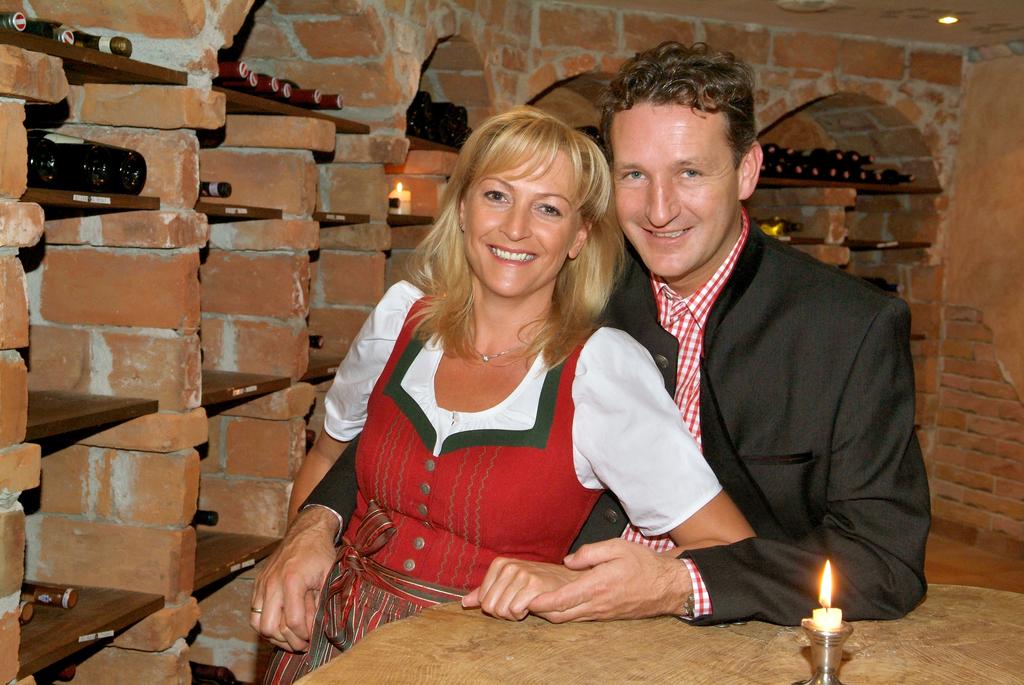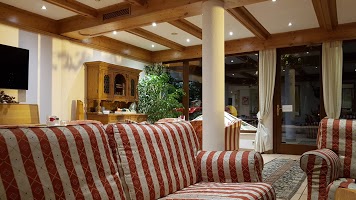 Passion Play Hotel
⭑⭑⭑⭑
Garmisch-Partenkirchen, Germany (One Night)
Enjoy superior 4-star accommodations at one of the fabulous partner hotels of the Passion Play.
Check In: May 24, 2020
Check Out: May 25, 2020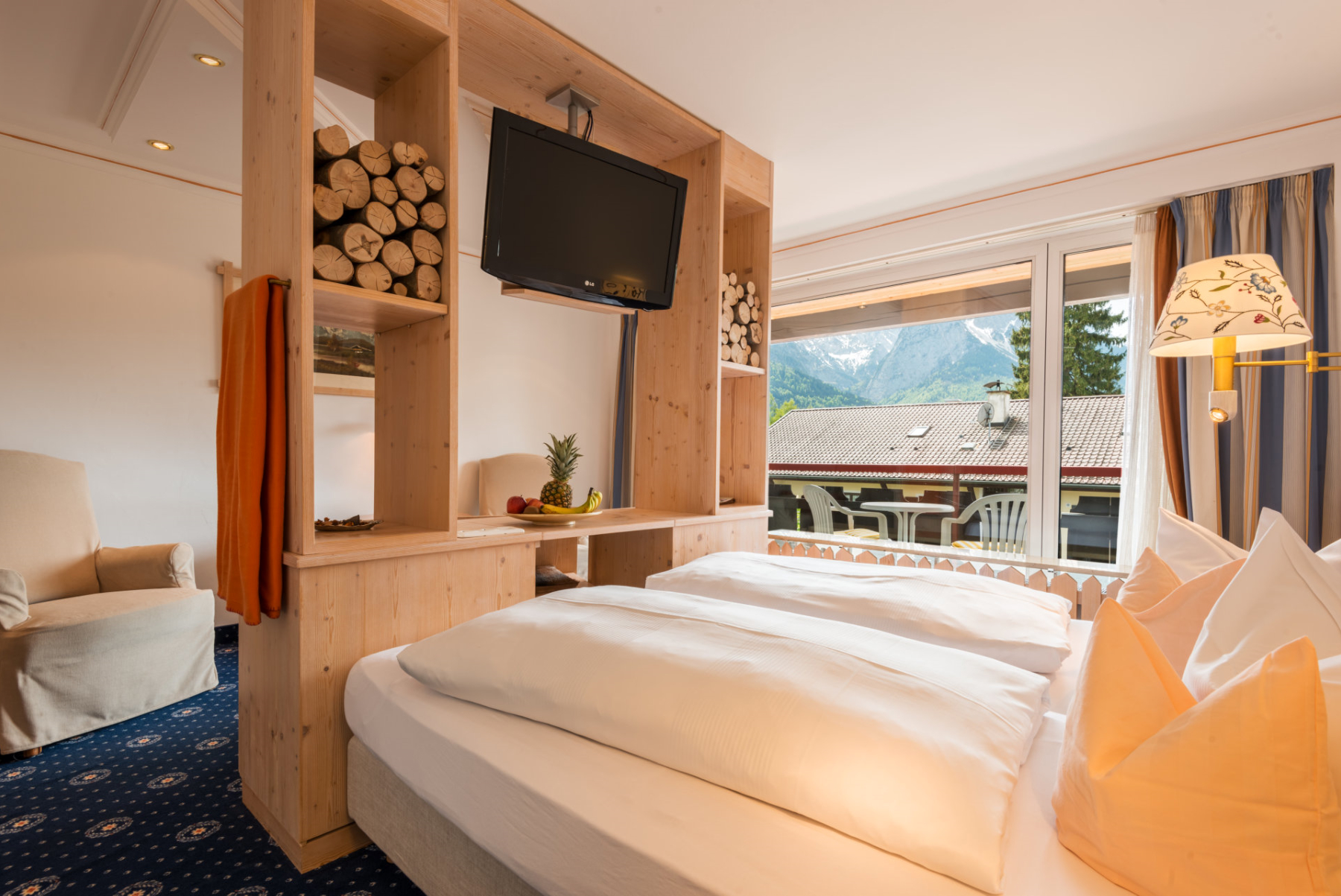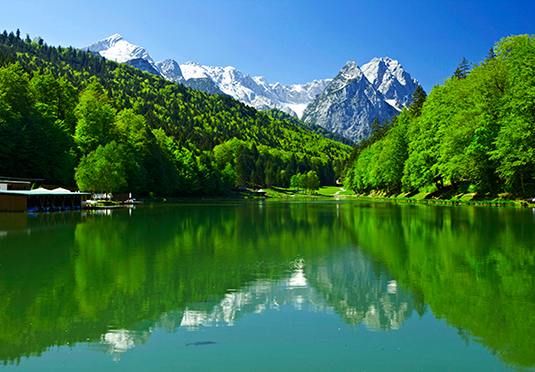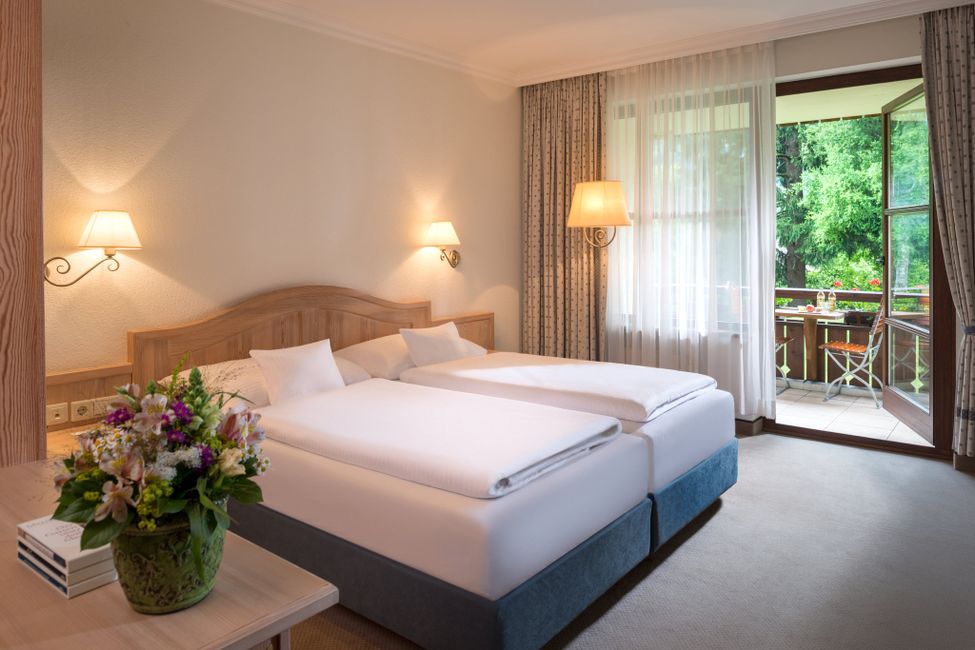 Holiday Inn Munich City Center
★★★★
Munich, Germany (Two Nights)
Check In: May 25th, 2020
Check Out: May 27th, 2020
Located directly across the Isar River from the expansive Deutsches Museum and within walking distance of Munich's Marienplatz (town square). The Holiday Inn Munich offers convenience as well as modern comfort and hospitality.