Passion Play Tour - Budapest to Munich
11-Day Tour Package - July 9th to 19th, 2020
Travel through the heart of the Hapsburg Empire and enjoy the best Bavaria has to offer on our Budapest to Munich Passion Play Tour. Marvel in the beauty and culture of the Imperial cities that line the Danube River. The Eastern European gems of Budapest, Bratislava, and Vienna are sure to impress. Experience the subtle cultural shift as East meets West. Travel through four countries and embark on an unforgettable journey. Spend an elegant night at the theater in Vienna, be enthralled by the Hungarian equestrian culture, witness the magnitude of the towering Alps and of course be part of history at the Oberammergau Passion Play.
Highlights: Danube Riverside Accommodations Directly Across from Hungarian Palace of Parliament - Budapest City Tour - Hungarian Traditions & Acrobatic Horseback Riding Show - Bratislava Train Tour - Opera Visit in Vienna - Schönbrunn Palace Tour - Salzburg City Tour - Oberammergau Passion Play - Munich Glockenspiel Bell Play - Munich Frauenkirche -
Overnights: Budapest (3 nights) - Vienna (3 nights) - Garmisch-Partenkirchen (2 nights) - Munich (2 nights)
Price: €2,995/person - based off a double occupancy room
Tour Overview
Click on the photo for each day's description and itinerary. Scroll down for tour prices and hotel accommodation information.
Budapest to Munich - Passion Play Tour Price - 11 Days
One Adult (Double Occupancy Room) €2,995*
*Single occupancy rooms require a €1,100 surcharge.
All tour packages include:
Free WiFi at all hotels
Curbside airport pick-up and and drop-off
Welcome and Farewell Dinner Receptions
Digital video commemorating the memories made on the trip
10 nights at four-star accommodations
13 meals included
Guided Day Trips with City Tours & Excursions
Welcome gift upon arrival and special gifts on select tours
Novotel Budapest Danube
⭑⭑⭑⭑
Budapest, Hungary (Three Nights)
Check In: July 9, 2020
Check Out: July 12, 2020
Located directly across the mighty Danube River from the stunning Hungarian Parliament Palace, the Novotel is perfectly situated for exploring Budapest and enjoying the best views of the city at night.
Mercure Grand Hotel Beidermeier
⭑⭑⭑⭑
Vienna, Austria (Three Nights)
Check In: July 12, 2020
Check Out: July 15, 2020
Get settled at the Mercure Grand Hotel Beidermeier and enjoy the luxurious accommodations in the heart of Vienna.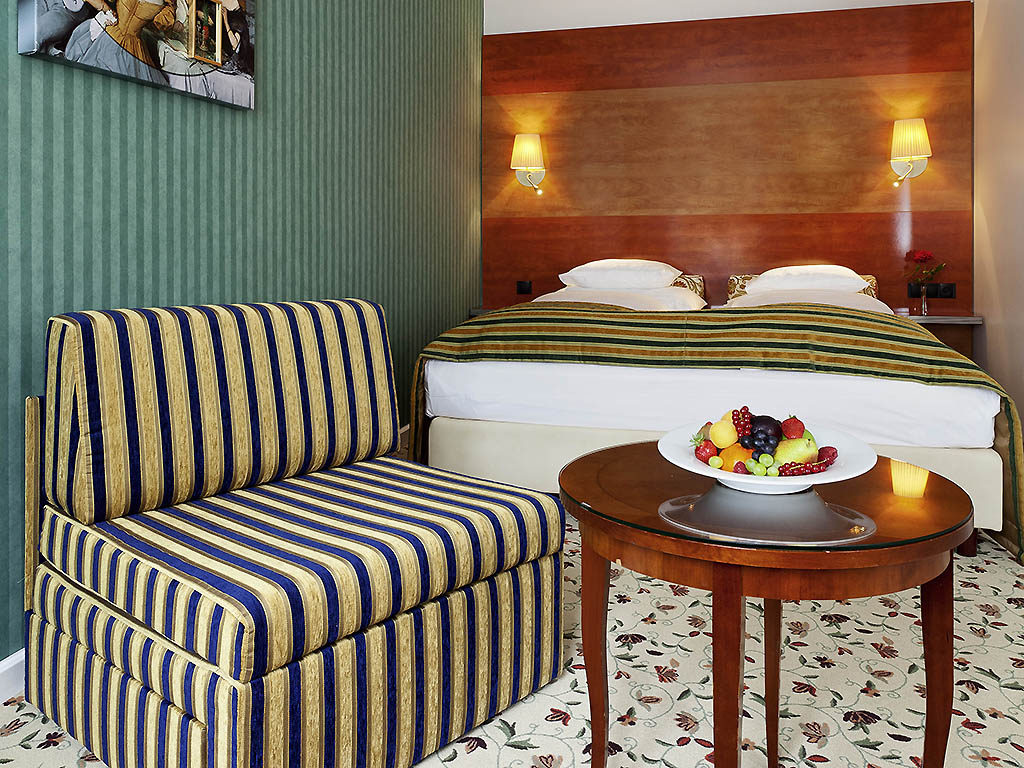 Passion Play Hotel
⭑⭑⭑⭑
Garmisch-Partenkirchen, Germany (Two Nights)
Enjoy superior 4-star accommodation at one of the fabulous partner hotels of the Passion Play.
Check In: July 15, 2020
Check Out: July 17, 2020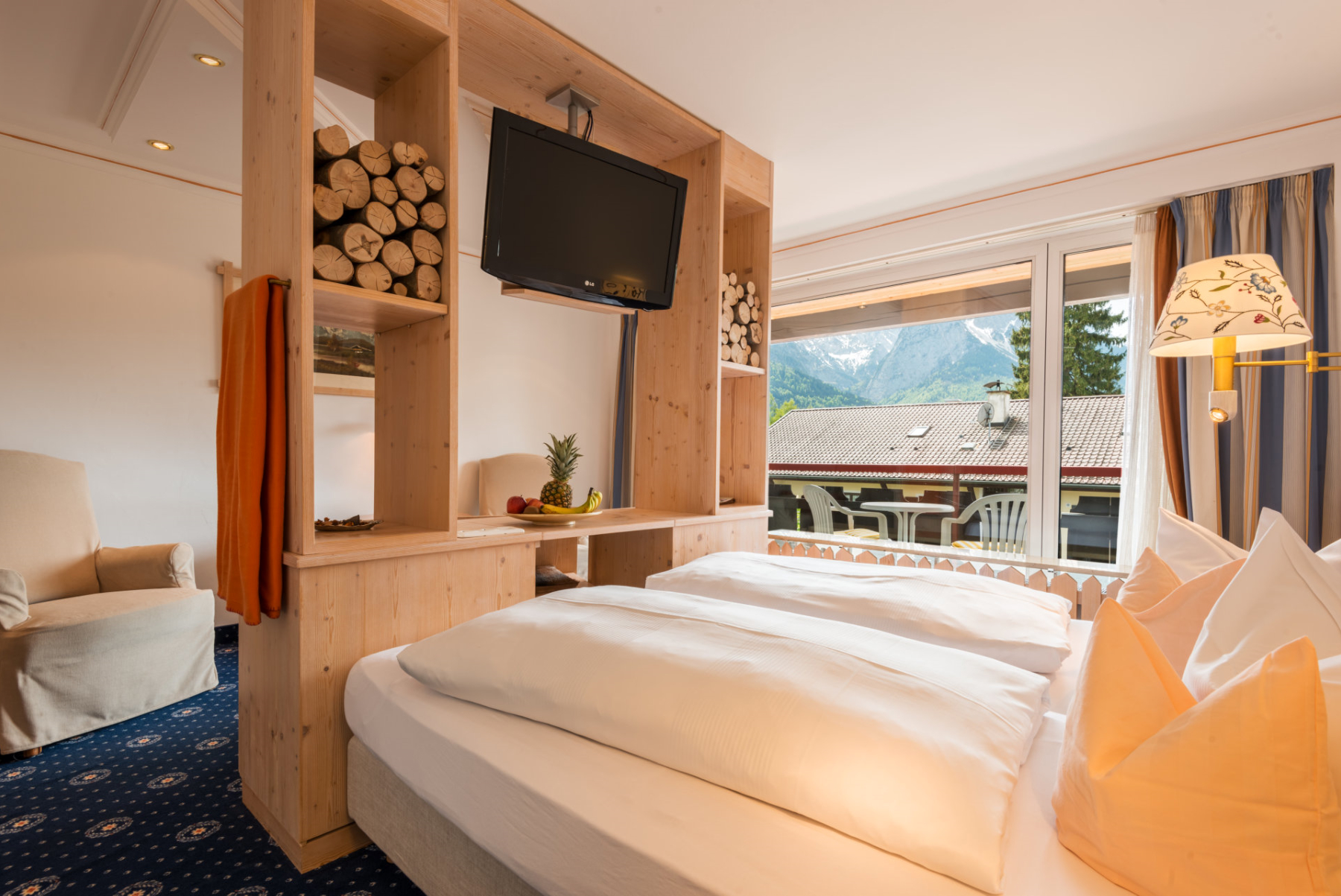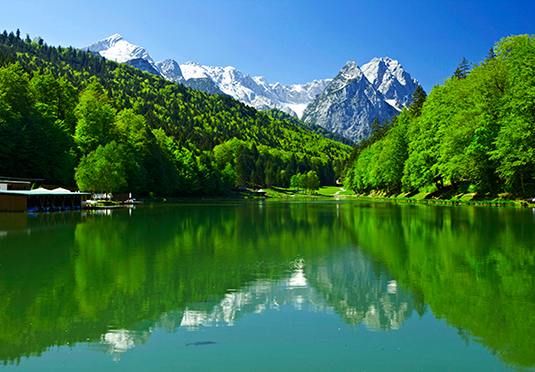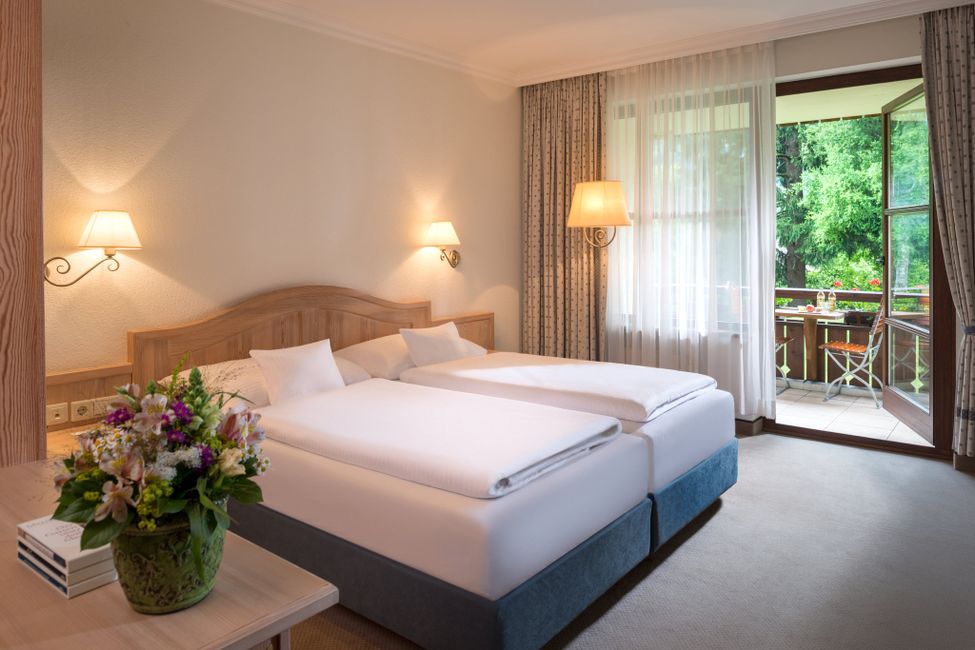 Holiday Inn Munich City Center
★★★★
Munich (Four Nights)
Check In: June 7, 2019
Check Out: June 11, 2019
Located directly across the Isar River from the expansive Deutsches Museum and within walking distance of Munich's Marienplatz (town square). The Holiday Inn Munich offers convenience as well as modern comfort and hospitality.